Carpet Cleaning Castro Valley
Call Us Now 510-803-3005
Welcome to our company Carpet Cleaning Castro Valley
We provide residential carpet cleaning, stain removal, mold remediation & decontamination, microfiber sofa cleaning and tile cleaning. Our experts are knowledgeable and trained and specialize in water damage services
Address: Crest Avenue
Castro Valley, California
Zip code: 94546
Phone: +1-510-803-3005
Hours of Operation:

We accept Cash, credit card, etc.
State-of-the-art carpet cleaning and care from the experts.
Castro Valley carpet cleaning in California
We are committed professionals and offer carpet cleaning services. We know how to take excellent care of all carpets and we are also specialists in rug cleaning. Whether clients own Oriental or flokati rugs, they can trust our company for the cleaning services. Our experts are aware of the right treatments for each rug and carpet and follow the right process in order to clean the floors effectively and still protect the fibers. We can keep your carpets healthy and contribute to the purification of the indoor atmosphere. We use environmentally friendly solutions and are also excellent sofa, upholstery and tile cleaning professionals. We clean grout and take care of mildew problems. We don't only guarantee effective carpet stain removal but mold remediation as well. Our team is here for all such needs and is reliable.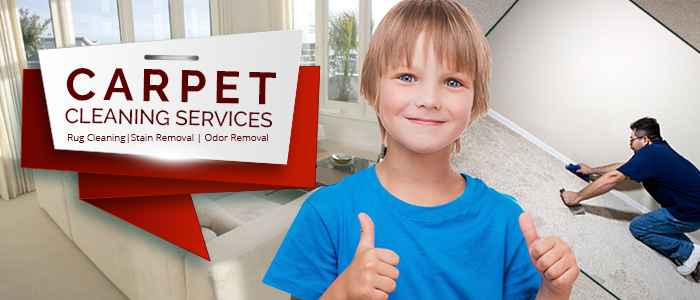 We have all decorated our houses and offices with carpets of our choice, which we try to keep clean while, preserve their vivid colors. We avoid walking on them with our dirty shoes and refrain eating and drinking over them. Unfortunately, these measures are not sufficient for proper carpet maintenance. After all, each carpet is a special painting and thus they need frequent maintenance.
Carpet Fire Damage Restoration & Cleaning Services
The carpet cleaning services provided by our company meet the demands of all clients in terms of excellence and cover all their related needs. We are master carpet, rug, upholstery, tile and sofa cleaners and make sure the job is done properly. Different fibers require special treatments and our professionals know which methods and products to use so that your carpets will remain clean but also healthy. Stain and odor removal are both ensured as we are experts in our work and use the perfect equipment for each job. With the right machinery and the expertise of our professionals, customers can be sure that carpet water damage will be taken care of properly and fast. We guarantee proper mold damage cleanup and repair as well as decontamination. We keep your floors healthy, stainless and clean and make sure your environment is purified.
Our highly skilled technicians will inspect your carpets detecting hidden dirt and stains and they will provide you with the best carpet or rug cleaning you ever had. They will insist on tiny and unseen spots and stains until they will completely and successfully remove them. The hairs of our dog or cat are usually found all over the house and no matter how frequently we vacuum them they are still there. If you also consider how many times you have spilled food or drinks onto your carpet you may realize that plain detergents cannot profoundly clean them up. You need the assistance of the professional teams which have the expertise and the means for pet stain and odor removal.
Every little piece of mud or dirt can penetrate your carpet's fibers creating excellent hidden spots for germs, viruses and dust mites and thus polluting the air you and your kids breathe. Polluted air may be a major factor that can cause asthma or allergies since you spend too many hours living under the same roof with your precious but contaminated rug or carpet. Carpet Cleaning Castro Valley promises you that its people's experience and techniques will help exterminate any kind of germs while they guarantee spot and stain removal. They will provide you a healthy environment and you will experience a fresh and pleasant atmosphere within your home or office. Don't hesitate to call us for any information or if you want to make an appointment.
Hire our carpet cleaning services available in the area with zip code 94546 to get rid of stains, mold and odor. We assist both households and businesses. Our team in California also specializes in cleaning tiles, rugs and upholstery.