Contact Us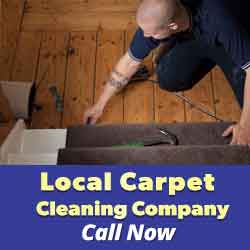 Looking for ways to get rid of this terrible stain? Count on our professional carpet cleaning company! We clean carpets of any type as well as rugs – silk, Persian, oriental – any type you can think of! Your new puppy made a little accident on the sofa? No problem! There is no stain we can't handle, all while using eco-friendly products and cleaning solutions. Be it for your office, restaurant or home, we've got you covered!
The high standards that carpet cleaning Castro Valley is known for will continue throughout the contract. Call us and kick start the process. There will be a knowledgeable and friendly representative who will deal with your inquiry in the first instance. At the same time we will allocated a senior member to follow through with the agreements.
The vast experience we have in contracting means that Carpet Cleaning Castro Valley is able to respond to virtually any inquiry.
Call us now: 510-803-3005
Sofa Cleaning & Carpet Stain Removal Services